We analyze real estate offers from a tax-perspective, in order to be able to help you decide on the right property. You decide how detailed we operate.
We offer you comprehensive counselling in order to ensure the best possible support of your issues in the real estate sector, be it in the context of letting or devolution of assets within the family or to external acquirers.
Properties are highly in demand as finance projects with yield potential. Such an investment is inherently a long-term decision that in most cases cannot be reversed easily. A mistaken investment does not only burden the buyer, but also the following generations. Therefore a property investment has to be examined accurately before the purchase is made. It is better to miss a possible bargain than to regret a mistaken investment for years to come.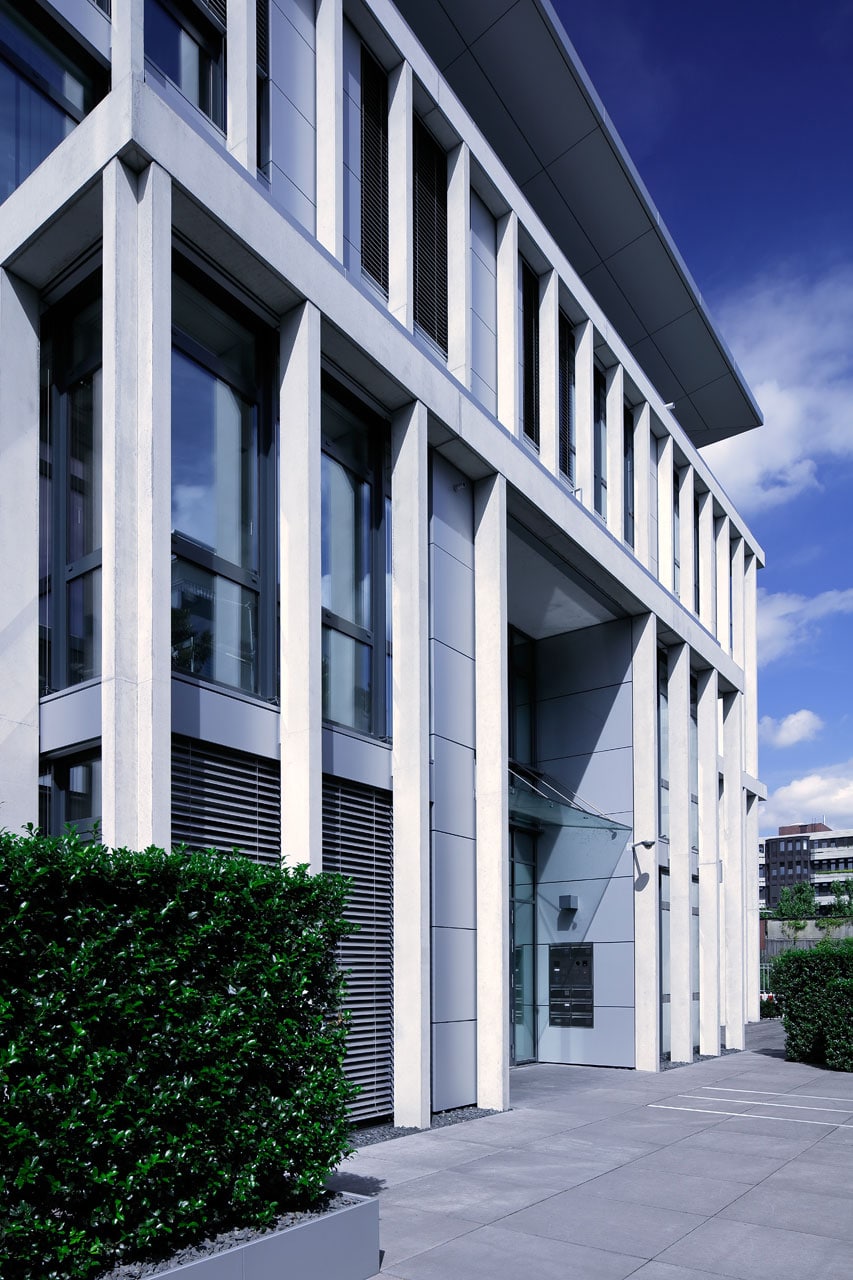 What you should take into consideration before investing
properties can strain your liquidity: deletion, interest, maintenance expenses and running costs occur independently from the usage

running extra charges (i.e. property management) have to be examined accurately

just saving taxes is not a reason to buy a property: offers that are presented as "tax-saving-model" should be treated with caution

equity and other current income should be present beforehand

supply and demand determine the price
you might want to hire an independent assessor for a valuation of the property

loan arrangements should also be planned from a tax perspective

letting can be arranged tax-optimized, there are different possible tax implications

the purchase and 10-year-holding-time have to be planned financially

monument conservation depreciation are interesting tax-wise but also expensive

the usage of tax benefits depends greatly on your financial situation – we are happy give you tax advice on this.