Annual financial statement
Besides ongoing accounting, the compilation of annual financial statements is a vital component of our tax counseling.
The annual financial statements are not only the basis for taxation through the tax authority, but is also published in the Bundesanzeiger, which makes it an important source of information for banks, creditors and for your own economic activity.
Therefore properly issued annual financial statements are vital for your business success. The annual financial statements give information about the business development in the past – and therefore possibly also impulses for future business activities as well as the immersion into one field of business.
Weise Steuerberater Partnerschaft files your annual financial statements against the backdrop of utilizing chances of tax compliance and avoiding risks – regardless of whether you are a freelance professional or carry out trades and which legal structure your business has (GmbH, KG, GmbH & Co. KG, OHG, GbR, Einzelunternehmen).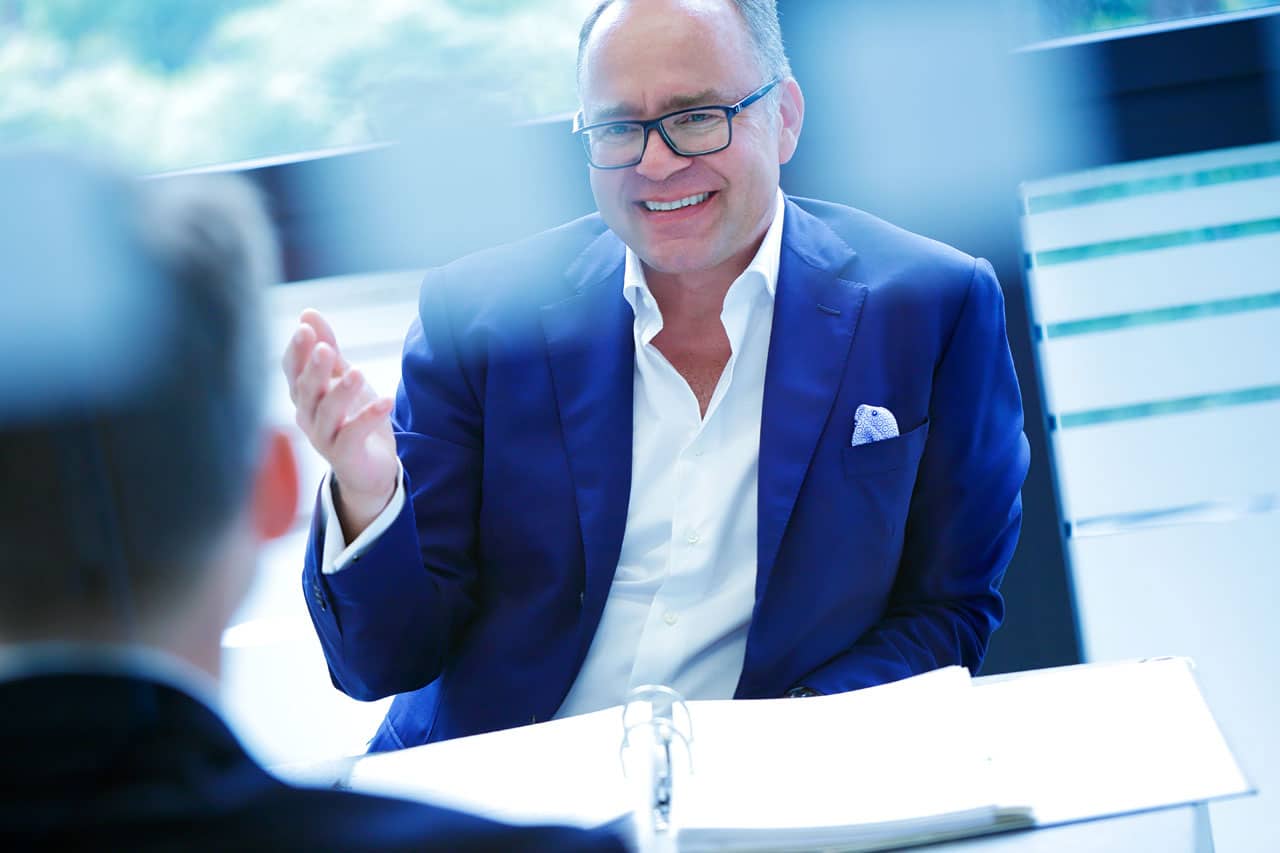 We offer you the following services in particular
filing of commercial financial statements

counseling on compiling a situation report

filing of tax balance sheets (including e-balance sheet)

publishing of the annual financial statements in the Bundesanzeiger
counseling about the utilization of abatements for small businesses

composition of appendix data

preparing of excess income statements according to  § 4 Abs. 3 EStG

preparing of special balances and supplementary balances for business partnerships on occasion of reorganization, fusion, liquidation etc.