International tax accountancy
We are happy to offer you counseling in questions of international tax law. We have acquired our professional experience in practice in this sector in more than 25 years of working for international accountancy firms ("Big Four"). We offer counseling for businesses with international connections (i. e. national affiliates of international businesses or companies with international deliveries and services) as well as for private citizens in the international environment (residency, workplace or income streams from different countries).
If required, we will consult foreign accountants from our network in the respective countries, in order to be able to work according to foreign national fiscal laws.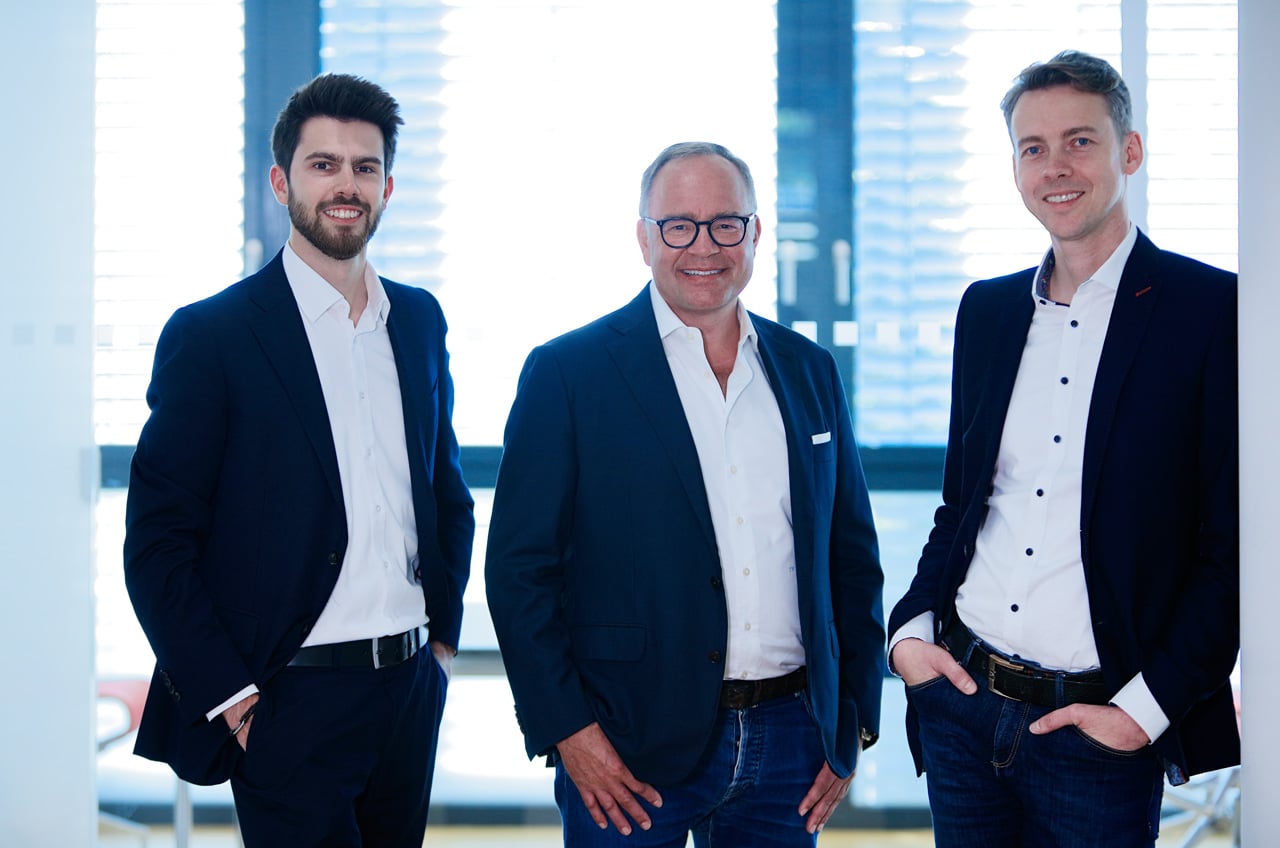 counseling on setting-up businesses and their tax registration

comprehensive tax- and accounting-support for national affiliates of international businesses (in-bound)

tax counseling for national companies/corporations with international connections and international business (out-bound)

counseling concerning turnover taxes for cross-boarder deliveries and services

transnational expansion

counseling on the foundation or prevention of permanent establishments
international transfer pricing

Advice in connection with the foundation or prevention of a permanent establishment

International transfer pricing

counseling for dispatched employees

filing of income tax returns for clients with limited tax liability

international transfer of business- and personal assets

counseling on real estate transfer taxes in case of reorganizations