Monthly accounting is not only the basis for your tax payments, it is the vital foundation of your business success. Therefore it serves your tax authority and your bank, but especially yourself.
On the basis of the calculations made about your monthly accounting, we, your tax accountant in Düsseldorf, are able to help making the right economical decisions.
We are happy to take over your professional accounting. It is our greatest endeavour to achieve the best possible result with regards to liquidity and burden of taxation.
That way, we are able to provide the freedom for you to concentrate completely on your main business. Besides that, we are happy to take care of the payroll accounting for your employees. With specifically aimed deferred compensation you can easily optimize your workload and your employees' net salaries.
For reliable calculations – Weise Steuerberater!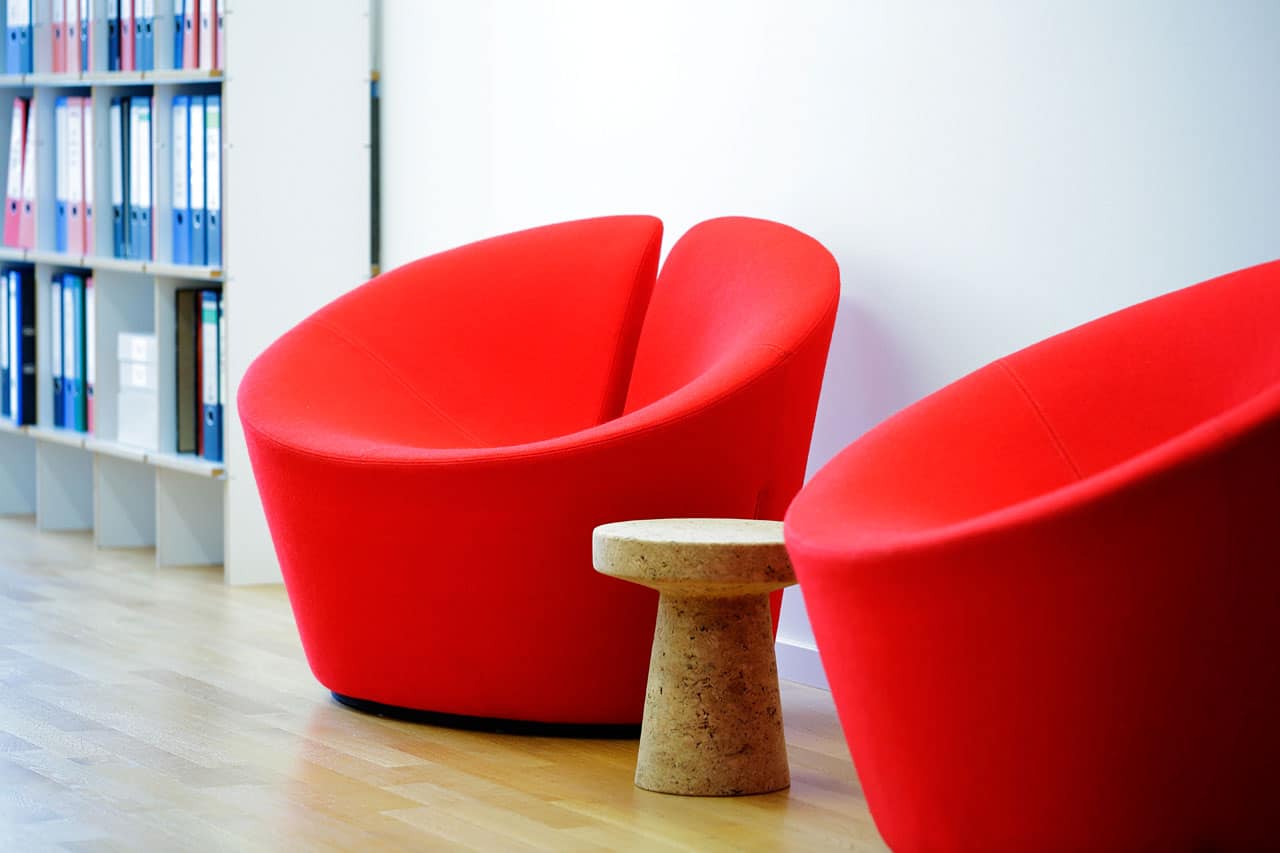 avoiding tax-risks regarding VAT

reliable calculations for your business- and tax planning with prior year- and cross-sectoral comparison

regular inspection of the economical evaluations by your tax accountant with prior year- and (optional) cross-sectoral comparison as well as a controlling-report

examination of your receipts in a timely manner

integration of payment transactions (Online-Banking) and dunning is possible
keeping tax terms and inspection of tax-related payments

cost advantages with your annual financial statement through less transfer and subsequent posting

organized investment; optimal preparation for tax audits

optional electronic cash journal

evaluation via e-mail or password-protected data-vault